Contracts galore for Stonbury
Stonbury has announced contract wins with SES Water, Portsmouth Water, Dee Valley Water and South Staffs Water.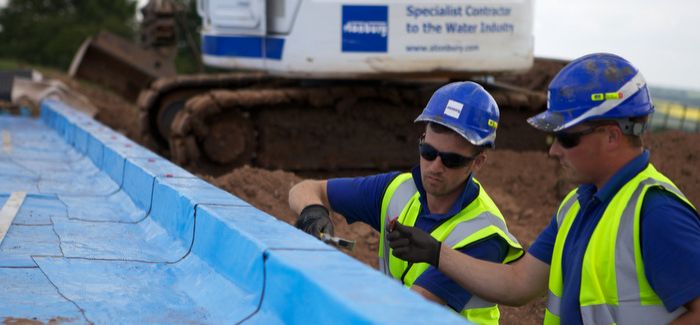 The contractor will deliver reservoir and water tower cleaning, inspection, maintenance and repair works for SES Water, Portsmouth Water, Dee Valley Water until March 31, 2020, although there is an option for a five-year extension.
The tender process was managed by SES Water on behalf of the three companies, which jointly have 95 service reservoirs and 13 water towers. All companies have awarded individual contracts to Stonbury, but the tender involved developing a uniform pricing document to be operated by each client. This will ensure that the planning and delivery of contracts can be co-ordinated and provides consistency in respect of value and standards of work carried out for each client.
Project delivery for SES Water and Portsmouth Water will be carried out by Stonbury's Orange Team whilst the Blue Team will be responsible for meeting Dee Valley Water's requirements.
Stonbury's deal with South Staffs Water is for reservoir refurbishment, and is for five-years.