Consortium calls for a 'water neutral' PR19
Water companies must make sure they do not increase in the amount of water abstracted from rivers and groundwater, despite increases in population and climate change, a consortium of environmental and water efficiency groups has insisted.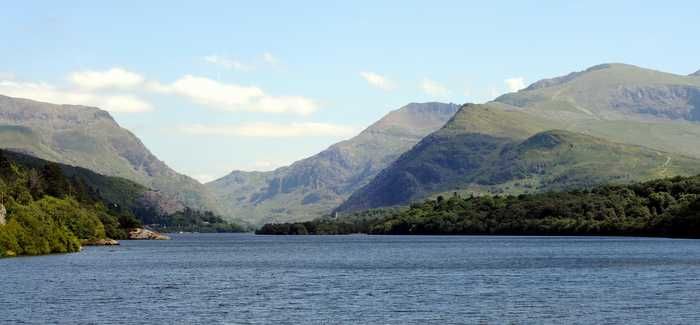 Blueprint for Water – a coalition of environmental, water efficiency, fisheries and angling organisations – has published a report outlining its priorities for the upcoming price review PR19.
In the publication, the group said it wants to see a "water neutral" PR19, in which companies "significantly scale up" their demand management programmes to increase resilience. This, it said, includes ambitious water efficiency measures – through both offering and fitting products and behaviour change engagement – increasing overall metering of households as well as the proportion of smart meters, and reducing leakage
Companies, the coalition argued, must also increase the availability, promotion and take-up of social tariffs and efficiency retrofit to protect vulnerable customers and all those struggling to afford their bills, combining these with water efficiency measures to help manage bills down.
Companies develop plans to incentivise customers and communities to reduce consumption during dry periods and in catchments most at risk from abstraction, setting out specific and ambitious programmes to manage demand during periods of peak use.
Over the next 18 months, water companies in England and Wales will be drawing up their business plans for 2020 to 2025, as part of PR19.
The Blueprint for Water said it believes that nature should be at the heart of these plans. Its four priorities for PR19 are: protect and restore catchments from source to sea; stop pollution; use water wisely and price water fairly; and keep rivers flowing and wetlands wet.
The group has been engaging with the government, regulators and water companies, as well as its members and supporters, to develop its 'Blueprint for PR19'.
"We urge water companies to adopt our Blueprint for PR19 environmental manifesto. We are confident that customers will support the programme we set out, based on effective company research to date," it said. "As Blueprint, we will play our part, continuing to work with the water industry to develop and successfully implement its plans."
-This article first appeared on Utility Week.