CMA publishes final guidance on water mergers
The Competition and Markets Authority (CMA) has published final guidance on its new approach for assessing water mergers.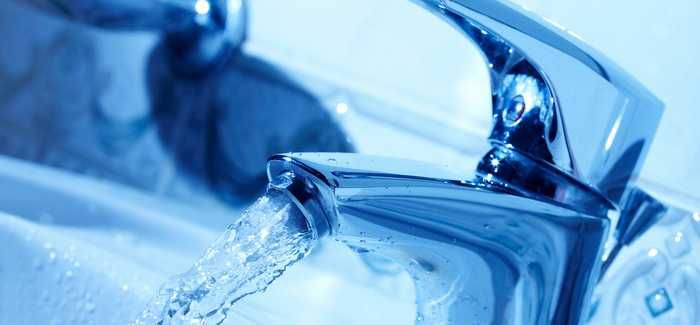 The guidance has been produced because of changes to the special water merger regime in the Water Act 2014 which are expected to come into force later this year. It follows a consultation on the draft guidance which started in September and the final version incorporates changes made as a result of the responses received.
The Act removes the need for all water mergers to be automatically referred for an in-depth phase 2 investigation.
Currently, under the Water Industry Act 1991 the CMA has a duty to make an automatic reference to a phase 2 investigation for any merger between water companies which have a turnover of more than £10M.
The Act removes this duty, and moves the situation more into lines with the general merger regime; Ofwat will have a statutory role in phase 1 investigations and the CMA will have the power to clear the merger at phase 1, or to accept undertakings in lieu of a phase 2 investigation.
The CMA's role in water mergers remains to assess whether the merger has a negative impact on Ofwat's ability to make comparisons of costs and service standards between water companies.
The CMA remains the sole decision maker in water merger cases but will work closely with Ofwat on such investigations, and the working relationships between the two agencies is set out in the guidance.
The changes to the special water merger regime in the Water Industry Act 1991 come into force this month.
The CMA and its predecessor bodies have examined 10 mergers between water companies since 1990. The most recent merger cleared was that between Pennon, the owner of South West Water, and Bournemouth Water.