Castle Water buys Cobalt Water
Castle Water has struck a deal to buy Ayrshire-based Cobalt Water for an undisclosed sum.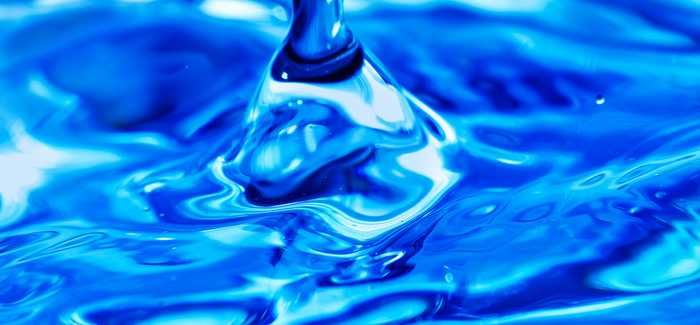 Commenting on the acquisition, Castle Water's managing director John Reynolds said: "We recognised the professionalism and capability of Cobalt" and the contribution it could make to Castle's growth ambitions in Scotland.
"When we reviewed options to increase the size of our Scottish business, Cobalt stood out as the best fit with our customer-focused approach," he said.
Cobalt Water customers and employees will now transfer to Castle's management. "Cobalt customers will continue to be served by the same team, and will now also benefit from the broader resource available from Castle Water throughout England as well as Scotland," assured Reynolds.
Cobalt Water Managing Director, Andrew Robertson responded to the announcement saying that, following four years of growth, "We believe that, following the opening of the English market, customers will benefit from being part of a larger group, which also has the independence necessary to provide the best value."
-This article first appeared on Utility Week.