Cambrian Utilities gets water retail licence
Cambrian Utilities has become the latest licensee in the English non-household water market.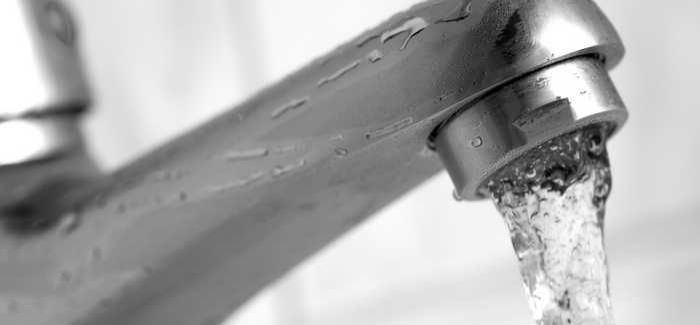 The Welsh firm is a subsidiary of of Glas Cymru, the single purpose company formed to own, finance and manage Welsh Water.
Cambrian Utilities' managing director is Sonia McCorquedale Cruise, who was previously head of commercial business at Welsh Water and has a background in renewable energy.
The company, incorporated on 24 March 2016, also lists Peter Bridgewater as company director and Christopher Alun Jones as finance director.
The opening of the non-household water market is expected to deliver benefits worth up to £200 million to the English economy and businesses over the next 30 years, through improved service and value for money. 
There are currently twenty-three retailers licensed to operate in the market, including Cambrian Utilites. These include new entrants, incumbent retail arms and the UK's largest pub retailer Greene King—which successfully secured a self-supply license in January.
A further seven companies, have applied for licences and are awaiting a final decision from the regulator. This includes two applications for self-supply licences from Whitbread and Marston's.
-This article first appeared on Utility Week.