Business Stream opens Worthing office
Specialist water retailer Business Stream has opened a new office in Worthing as part of its preparations to compete in England's non-domestic water market when it opens in April next year.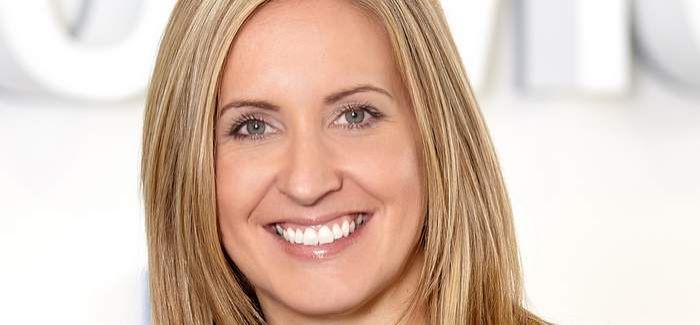 Jo Dow
Business Stream is set to be the third biggest operator in the combined Anglo-Scottish market, having purchased the non-household customer base of Southern Water during the summer. Following the Southern Water deal, Business Stream will serve around 105,000 non-domestic customers across Kent, Sussex, Hampshire and the Isle of Wight.
The new Worthing office will act as the company's new South coast base, accommodating the team which will transfer from Southern Water as part of the acquisition.
Business Stream has announced it is also recruiting more staff at its Edinburgh headquarters, strengthening its team of water and wastewater experts to ensure all its customers continue to receive the specialist support and care they need.
From April, around 1.2 million businesses and public bodies in England will be able to choose their water supplier, an option only currently available to the largest water users. Business Stream already looks after a number of large business customers based in England, including House of Fraser. However, next year's market opening will present a new opportunity for businesses and public sector organisations of all sizes to take advantage of the benefits on offer from competition.
Jo Dow, chief executive officer at Business Stream, said:  "We have a new £2.5bn market opening on our doorstep in April and we are ideally placed to take a share of it by leveraging our knowledge, capability and experience, gained from eight years of operating in the Scottish market.
"Establishing a foothold on the south coast is a significant step in our journey towards growing market share in England. For us to truly take advantage of the opportunities on offer through the introduction of competition next year, it's important that we have a presence on the ground from which we can lay down roots with the neighbouring business community.
"Over the coming months we'll be making sure that we're ready for market opening, and that we are able to deliver a seamless transition for those customers who will be transferring to us from Southern Water."