Boil water notice in Irish village lifted after eight years
Irish Water has lifted long-term boil water notices for two communities in Tipperary - one of which is now receiving water that is safe to drink for the first time in eight years.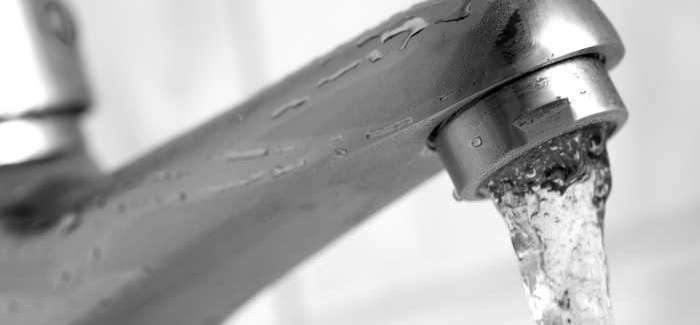 The two Tipperary communities, Gortnapisha and Cloran, have been removed from long term boil water notices following completion of the new Fethard Regional Water Supply scheme. The upgrade of the scheme involved constructing a new water treatment plant and reservoir, as well as developing a new intake from the River Anner.
Tipperary County Council originally imposed a boil water notice on communities supplied by the Cloran Water Supply in October 2008, and further notices on the Cloran and Gortnapisha Water Supply in September 2013. Following completion of the new scheme and satisfactory test results, on the advice of the HSE, Irish Water and Tipperary County Council are now lifting the boil water notices. 120 people on the affected Gortnapisha and Cloran Water Supply Schemes can now resume normal use of the water supply for drinking, food preparation and brushing teeth.
Mark Macaulay, Water Supply Strategy Lead, Irish Water, said: "Drinking water for over 20,000 people across the country remains at risk of contamination because of serious problems in our water supplies. However we are making progress on addressing boil water notices, including those in Tipperary, where some people have been on a long-term notice for almost 8 years. Investment in new infrastructure such as the Fethard Water Supply Scheme is enabling us to deliver for communities and we are continuing our work to lift boil water notices for a further 200 people across Tipperary.
"We understand the significant inconvenience caused to households as a result of this extended notice and are pleased that following the upgrade of the Fethard Regional Water Supply scheme, we are in a position to lift the boil water notice, and 120 people across Cloran and Gortnapisha can now resume normal use of water for cooking and drinking. We have delivered letters to all households in the area to let them know that the notice has now been lifted."
Irish Water is spending €532M on water services in 2016 to improve the country's water and wastewater infrastructure.