AWB wins £3M Scottish water service contracts
Anglian Water Business has secured £3 million worth of water service contracts in Scotland.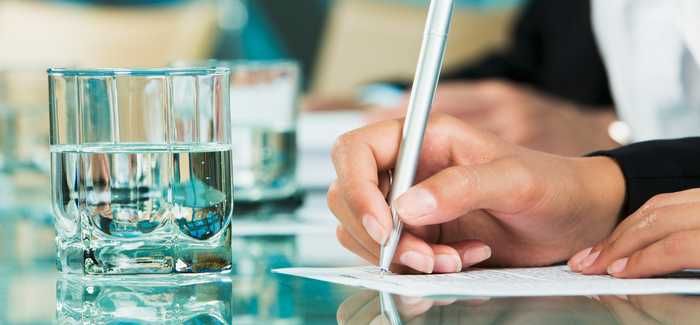 The contracts will see AWB provide billing and water efficiency services to Asda, covering 94 supermarket sites, Knight Frank, covering 20 real estate offices, Edinburgh Leisure, covering over 30 sports and leisure venues, and Scottish Drug Forum, covering offices in Edinburgh and Glasgow.
AWB has been operating in the Scottish open water market since 2008. The company already provides water services to some of the UK's biggest businesses, including Betfred, Malmaison and Hotel du Vin, Starwood Hotels and the Belhaven pub chain.
In 2015, the company won the Scottish government contract to provide water billing and efficiency services to the Scottish public sector. This involves 200 public sector organisations, with more than 15,000 sites ranging from schools and colleges, to hospitals and council buildings. Through the contract, AWB has identified £40 million worth of potential savings for the Scottish public sector.
AWB managing director Bob Wilson said: "We are delighted to have secured these contracts, following on so quickly from the announcement of our proposed joint venture with NWG Business. They build on those won last year and reinforce our credentials as a trusted partner for businesses looking for value from their utility supplier.
"Our focus on offering competitive pricing and delivering real value to customers through a team of experts and Active Water Management, is being recognised by customers as a major point of difference."
-This article first appeared on Utility Week.