Atkins receives £2.1bn bid approach from Canada's SNC-Lavalin
Consultant group Atkins has confirmed it has received a bid approach from Canadian engineering and construction organisation SNC-Lavalin. The proposed offer of £20.80 a share values Atkins at almost £2.1bn.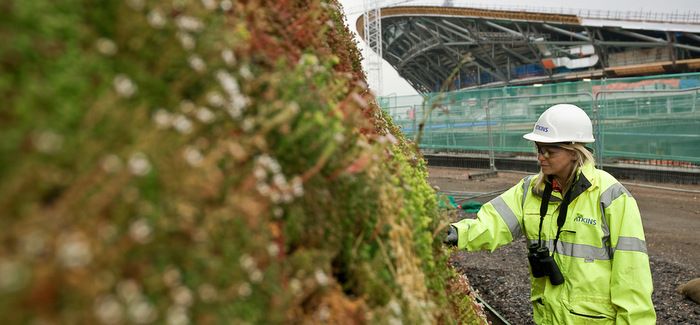 WS Atkins said it had indicated that the possible offer was at a level it would be prepared to recommend, subject to reaching an agreement on other terms and conditions. The two groups are in talks on these other terms of the offer, and SNC-Lavalin has until May 1, 2017 in which to either make a firm offer for WS Atkins or walk away.
The talks come two months after Atkins was approach by US engineering consultant CH2M over the possibility of a multimillion-pound merger.
SNC-Lavalin said the making of any firm offer would be subject to the satisfaction of a number of pre-conditions, and there can be no certainty that any firm offer will be made.
However, the company said that if the transaction was to proceed it is currently contemplated that up to CAD$1.9bn (£1.1bn) will come from Caisse de dépôt et placement du Québec (CDPQ) in the form of $400M (£240M) in equity and a $1.5bn (£0.9bn) non-recourse loan secured by the value and cashflows of SNC-Lavalin's interest in Highway 407.
SNC-Lavalin operates in four industry sectors: oil and gas, mining and metallurgy, infrastructure and power.