Affinity Water's profits drop to £46M
Affinity Water's annual profit before tax has fallen to £46M from £60M in 2015, the water-only company has revealed in its yearly results for the year ended 31st March 2016.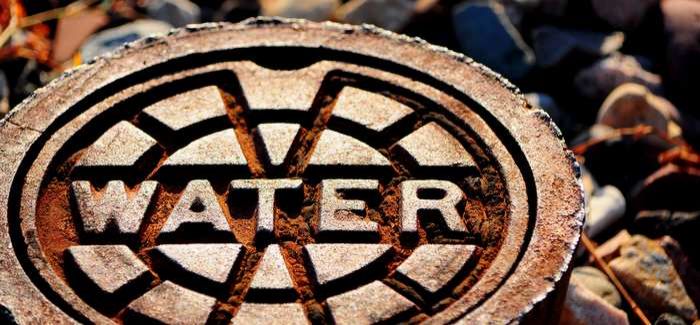 Operational costs for the year increased by £26.3M to £237.5M, a 12.5% increase, while revenue rose to £303M from £296M in the same period.
Aggregate, asset-related expenditure for the year was lower than the amount for 2015/16. This was due to a slower than anticipated start to its metering programme and delays in technology selections for water quality projects.
The company has spent £103M in enhancing and maintaining infrastructure and assets in 2015/16, with work expected to accelerate in 2016/17. Schemes include a mains cleaning project on Romney Marsh and an upgrade to Denge water treatment works.
Key achievements during the period included installing 30,000 meters under a water saving programme; redesigning its largest river intake pumping system to make significant energy savings; and reducing the number of burst mains by 9%.
However, one drawback for Affinity was its failure to meet a performance commitment related to the speed of response to supply disruption. The company has now said that its approach to reducing unplanned interruptions has now been re-focused on prevention, restoring supplies and fixing the problems that arise quickly.
Affinity Water Chief Executive Simon Cocks said: "I am really proud of the team at Affinity Water and I am delighted that we have made a strong start in the first year of our ambitious five year plan for our customers and communities.
"When I look back at our performance for 2015/16, the first year of our five year Business Plan, I recognise that there is more to do in the coming years to deliver on all our commitments, but this is a reflection of the genuinely stretching targets we have set ourselves."