AECOM: Water sector must not overlook natural, social and human capital
The water industry must consider natural, social and human capital in addition to financial capital in its business planning if it is to successfully address the myriad of challenges it faces over the coming years, according to global infrastructure services firm AECOM.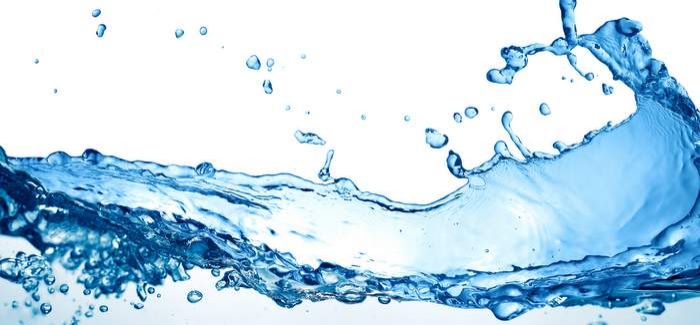 The group said that natural, human and social capital are not typically included in business planning, but incorporating them into decision-making now could help shape a more financially secure water industry in the future. It said identifying and valuing these additional forms of capital could transform the basis on which billions of pounds worth of investment decisions are made.
AECOM's environmental economists and asset managers are working with companies in the water sector to develop ground-breaking methodologies for evaluating potential investments in managing assets, such as reservoirs, treatment works and sewers, using an extended range of metrics that include natural, social and human factors.
Adrian Rees, director of asset management at AECOM, said: "While there is growing recognition of the need to include natural capital in expenditure planning, very few organisations in the water sector are yet to fully take account of their investment programmes' social and human impacts and look at how these capitals can be applied when managing assets. Given the significant challenges faced by the industry, not factoring these additional capitals into investment choices now could have a major impact on business resilience in the longer term.
"Water companies are planning for 25 years or more in advance so the investment decisions they make now must be resilient to any changes they might expect in the future. The sector has the opportunity to lead the way in the assessment of natural, social and human capital, not just for the water industry, but for company planning and reporting across all sectors."
AECOM said that thinking beyond financial considerations to measure and value natural, human and social capital requires water companies to take a long-term approach to their investment planning. While installing a new sewer, for example, may bring immediate flood prevention benefits, introducing sustainable drainage systems as an alternative could also provide habitat for biodiversity, lead to improvements in local air and water quality and create green spaces that encourage local communities to exercise and interact.
It said that ignoring natural, social and human capital is no longer viable. The water industry has obvious impacts and dependencies on natural, social and human spheres and must consider these in its business planning and delivery if it is going to become more sustainable and financially secure.