AECOM launches asset management training portal
AECOM has launched a new asset management training portal to enable learners to acquire an Asset Management (AM) Certificate. The portal covers the 39 asset management subject areas that make up the AM Landscape.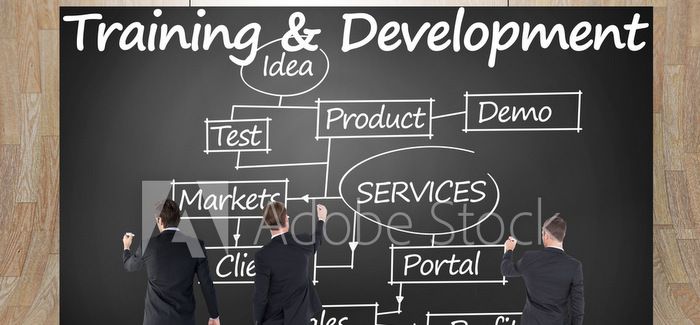 The objective of the course is to prepare learners to sit the IAM Certificate exam.
The portal is a combination of 14 e-learning modules and three webinars. Participants can complete modules on tablets, laptops or PCs. On completion, participants will be awarded an AECOM Certificate. The launch of the portal extends AECOM's presence in the asset management sector. AECOM is one of only a limited number of companies that is endorsed by the IAM as both an endorsed assessor and trainer.
Chris Lombard, asset management leader, Americas Water for AECOM, said: "We created the asset management training portal in response to client demand. Asset management is becoming increasingly important as clients aim to build resilience. Many organisations have suffered significant cuts to capital and maintenance expenditure, putting them under greater pressure to effectively prioritise where to invest their budgets. 
"We help organisations make evidence-based decisions, so they can target investment in areas most at risk, by developing a comprehensive understanding of their assets, through monitoring asset performance, managing risk and understanding costs."
comments powered by

Disqus