About Us
WWTonline is powered by two market-leading print titles in the water market, Water & Wastewater Treatment (WWT) and WET News, offering an unparalleled resource for water industry professionals.
Combining the water engineering focus of WWT with the contractor focus of WET News, WWTonline offers a topics-based approach to the latest news and opinion, interviews with industry leaders, project-based case studies, research and more.
Add to that WWT's comprehensive conference programme, the Water Industry Achievement Awards, the annual directory 'Who's who in the water industry', sister titles Utility Week and International Desalination & Re-Use Quarterly, as well as Utility Week Live incorporating IWEX and Resource Ireland exhibitions, and there isn't an area of the water market that we don't have covered.
The magazines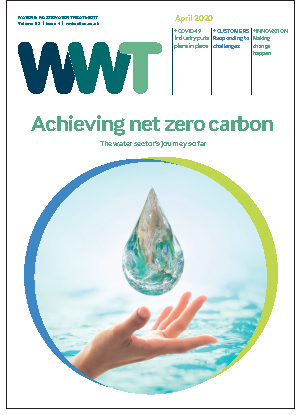 Water & Wastewater Treatment (WWT) is the only print magazine and website addressing the operational issues in the water industry. For the engineers in water companies and intensive water-using manufacturing, WWT provides the information they need to make water work.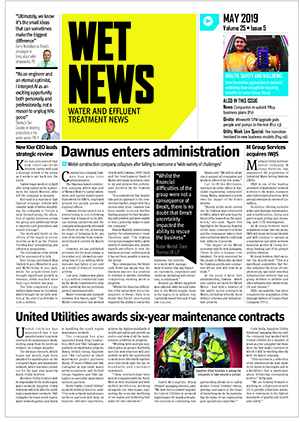 Monthly tabloid WET News (Water & Effluent Treatment News) is the only specialist source of news and information for the water contractor. Lively and authoritative, WET News ensures contractors are kept up-to-date in all areas of their work from concept to commissioning, helping them to build the water infrastructure of the future.
Contact the Team

>