COMMENT: Have contractors sacrificed profit?
Contractors have "deliberately sacrificed" profit having done well to anticipate the downturn and take out cost in the early years of recession. This is the view of KPMG, whose latest report suggests companies will have to undertake far more extensive cost- cutting to offset an acute reduction in work (see front page and page 6).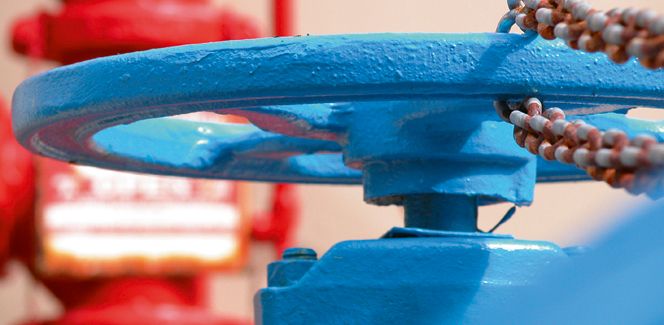 The KPMG report states that where companies have reacted through reorganisation, these exercises have been credited with steadying operating margins. Getting the right client mix for the business has also helped.
"How much more cost can contractors and suppliers eliminate from the supply chain and survive?"
Added to this we know that the water companies are all pushing for lower costs, to meet what Thames Water calls the "huge affordability challenge".
But how much more cost can contractors and suppliers eliminate from the water industry's supply chain – and survive?
On another subject, it's great to see Anglian Water once again throwing down the gauntlet to its contractors and suppliers, this time to come up with innovative ideas on helping it meet the challenges of managing its sewer network.
This is a great opportunity for Anglian Water, its contractors and suppliers to show the rest of the industry that collaboration to find solutions to challenges can work.
Maureen Gaines
Editor